Former Kansas University starting quarterback Jordan Webb is headed from the Big 12 to the Pac-12.
Webb confirmed to the Journal-World on Friday various recent reports that stated he will be transferring to Colorado. Once admitted to the school — something Webb expects to happen as early as Monday — his relocation will be official.
http://www2.kusports.com/news/2012/j...uffs/?football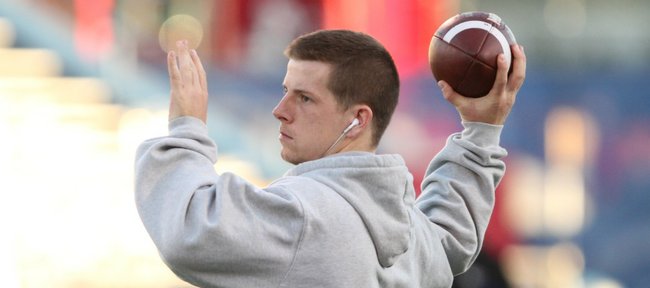 2012 roster is updated to include Webb.
http://www.allbuffs.com/showthread.p...th-recruits%29
Welcome to the Buff family, Jordan.