Thou shalt not groom Mary Jane
Club Member
Lauren Fleshman and Kara Goucher have each written new books: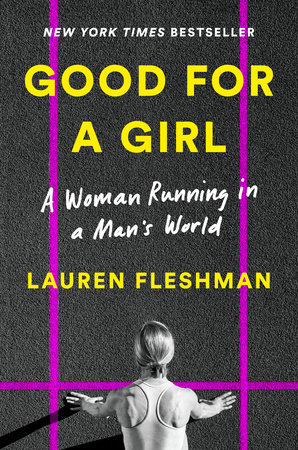 A NEW YORK TIMES BESTSELLER Fueled by her years as an elite runner and advocate for women in sports, Lauren Fleshman offers her inspiring personal story and a rallying cry for reform of a sports landscape...
www.penguinrandomhouse.com
INSTANT NEW YORK TIMES BESTSELLER In this unvarnished and affecting memoir, Olympian Kara Goucher reveals her experience of living through and spea...
www.simonandschuster.com
WaPo review here:
(Nike, by the way, comes across as the real villain in both this story and in Fleshman's for what the authors describe as its dehumanizing treatment of female athletes — docking their pay during pregnancy, among other things.) Given the stakes, it's unsurprising that Goucher's book reads like legal testimony as much as a memoir. Written with former New York Times sports reporter Mary Pilon, "The Longest Run" unfolds very carefully. Specific dates are cited; specific incidents are recounted at length.